Full-Time Benefits & Employee Perks



Our employees don't shy away from hard work. Obviously. They dedicate their time and energy to providing best in class products and customer service, and that's why our employees are our best asset.
DWS knows that caring for employees' well-being with high-quality benefits is of the utmost importance as an employer and community member. We offer a full suite of benefits and competitive compensation to support our employees and their families in maintaining health and achieving their short-term and long-term goals.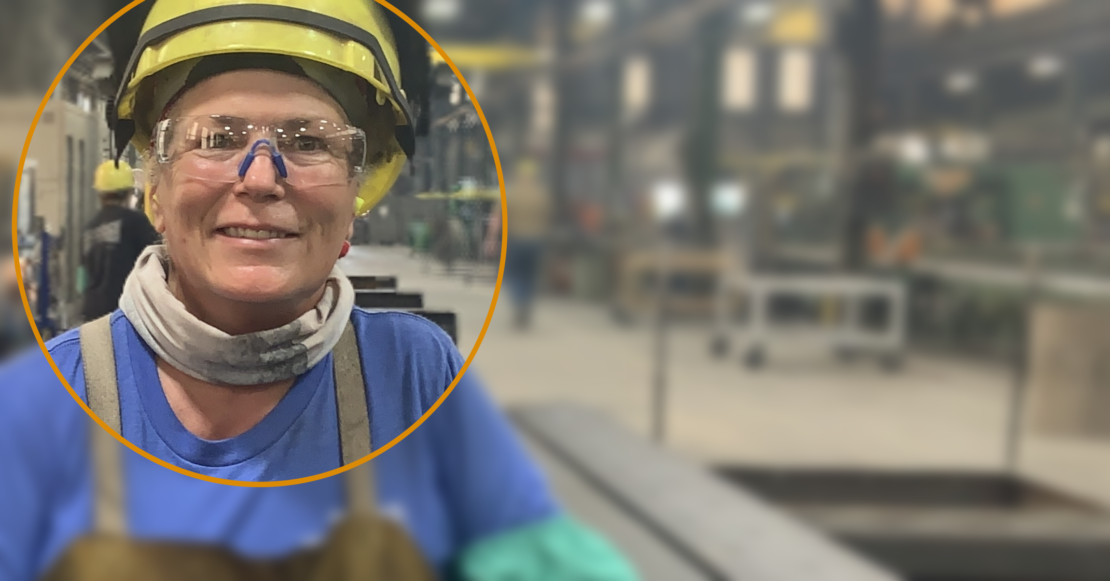 "I am pleasantly surprised by the growth of my ESOP"
– Tonie
Employee Stock Ownership Plan
Drake-Williams Steel has been in business since 1882. And while the company has seen many impactful changes over its 140+ year history, one of the biggest occurred in 2014. DWS' previous family-owners sold the company to all of its employees, creating an ESOP. Our company is now 100% employee-owned, which gives each and every employee a stake in the company and its successes. Once employees enter the ESOP program, they earn shares annually for free, which amount to retirement savings. Our share price has seen tremendous growth since the ESOP formed and is a huge financial benefit to all of our employee owners.
Our average account balance for fully vested employees is over $190,000! Project YOUR ESOP benefit on www.dwsteel.com/myesop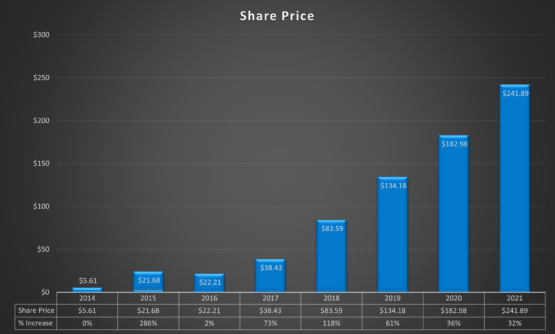 We know that access to excellent healthcare and insurance benefits is a huge priority for our employees. That's why Coverage Starts Day One and DWS covers 75% of the health insurance premium cost for medical insurance for full-time employees. We also offer low premium coverages for Dental, Vision and supplemental insurance plans like Accident and Critical illness.
In addition to our ESOP program's retirement benefit, we provide our staff with personal 401k accounts through Empower Retirement to encourage our employees to prepare for the future. Our 401k advisors are available locally year round to and are on site twice each year to answer questions about finances and investments.
DWS is a great place to work, but we still enjoy our days off. Our employees earn paid time off hours, or PTO, monthly to provide time for rest, relaxation and meeting family needs. This monthly award increases with years of service at DWS.
Employee & Family Support
As a supplement to our medical benefits and in-house HR support, DWS also provides an employee assistance program, or EAP, through HealthJoy. This unique app-based health and wellness program provides instant guidance on health benefits, in-network providers, deductibles and medical services by text. They offer free tele-medicine visits and confidential crisis counseling with medical professionals to our employees and their family members.