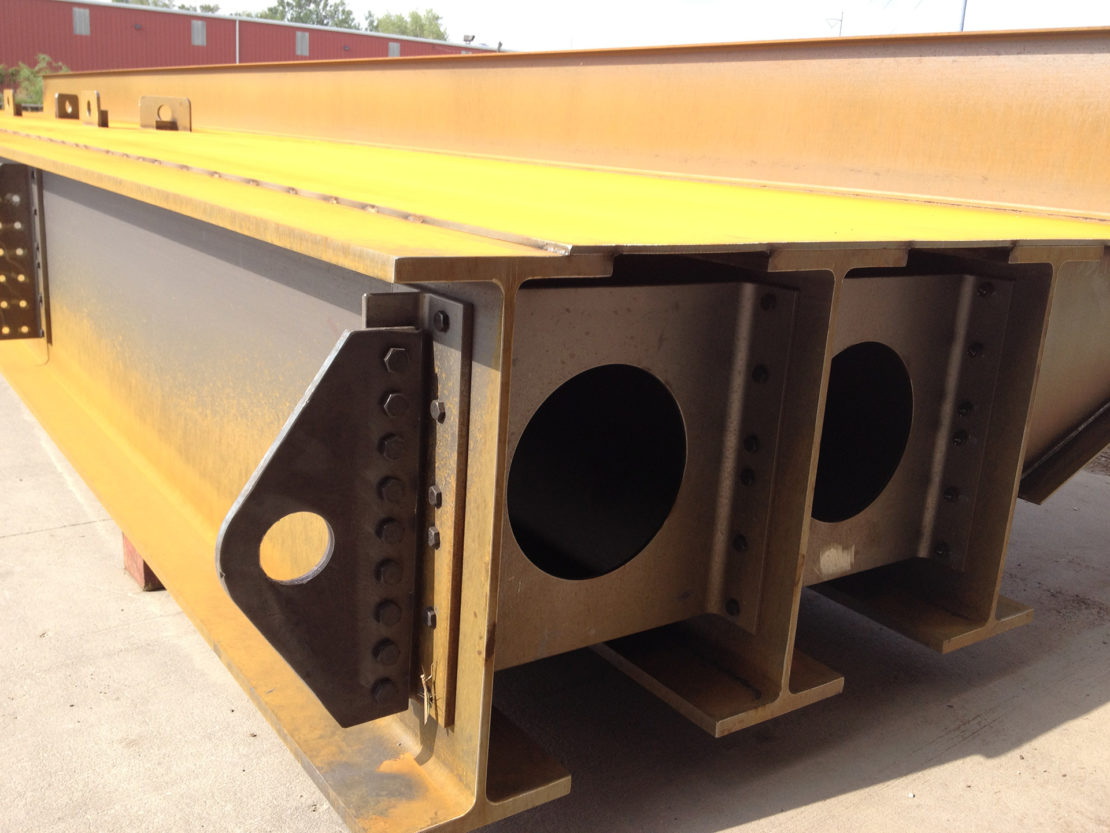 Drake-Williams Steel has partnered with the Railroad Industry for years; and we continue to expand into new products and Railroad Divisions still today. Whether Class I, Short line, or a Construction Contractor working for the Railroads, we can provide you with anything from handrails to steel bridge spans, or miscellaneous hardware to H-Piles and accessories.
All Drake-Williams Steel facilities are directly served by rail spurs for shipment via railcar if you prefer, or we will work with your designated or independent trucking network for on time delivery.
Our commitment is to your needs, as is demonstrated by a recent Class I "Supplier of the Year" award, consistently high supplier review scores, and a comprehensive 24/7 Casualty Response network.